Echle Exakt GmbH
Excavating and Embankment Clearing
Road Verge, Drainage Ditch, and Embankment Grading
Road Verge Preperation and Creation of a Bed Layer
Cleaning Road-side Culverts
Qualified and Licensed since 2008
PQ Number 101.000103
Site Managment
RSA 95 / ZTV - SA und Straßenverkehrsordnung
Qualified Professionals
at MVAS 99
Welcome to Echle Exakt
Specialists you can count on
ECHLE EXAKT GmbH, a subsidiary of Echle Hartstahl GmbH, specializes in clearing and cleaning out road verges and roadside drainage ditches. As a specialized company with over 30 years of experience, we are a competent partner and offer you personalized service for your projekt. Each consultation with us includes a comprehensive evaluation of your project, and clean and corre´ct work on your project, as well as on-time and professional execution.
ECHLE EXAKT GmbH = Work completed professionally, correctly, how you want it done, and on-time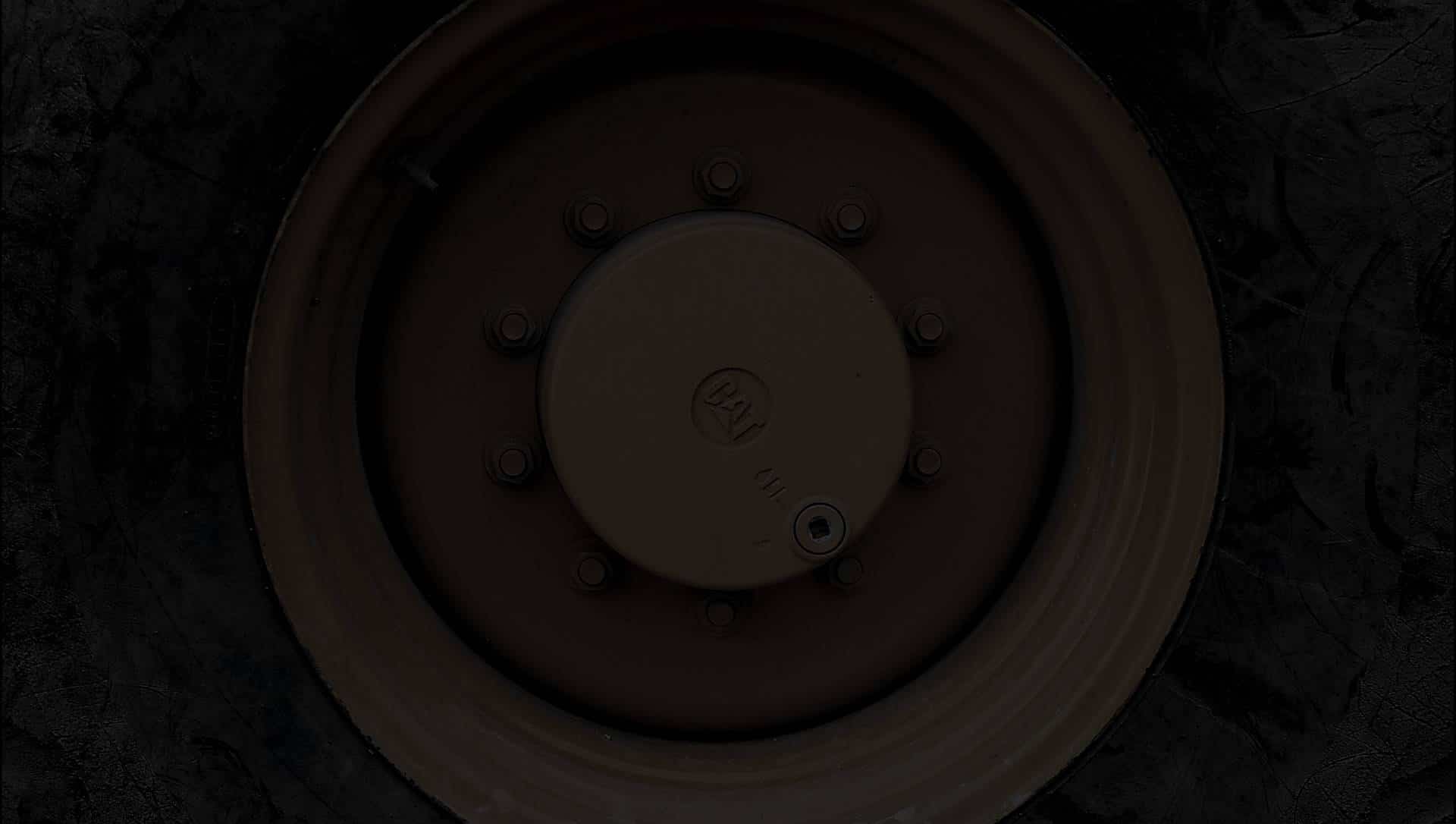 Whats sets us apart from other companies
Over thirty years of experience in our field
---
Our many years of experience have made us experts at our work.
Many satisfied customers
---
We are not satisfied with our work unless the customer is satisfied.
Europe-wide
---
We work both in Germany and in other parts of Europe as well - our services are in demand both in and out of Germany.
Technical Equipment
---
We always have the latest equipment for completing your project.
For Drainage Ditches, Road Verges and Road Bed preparation
Echle - Tilt-rotar
Swivel and Rotary Drive
Extremely wide swivel radius
360 degree continual rotation in both directions
With 5-line oil-pump system
Extra flat accessory-head for quick and minimum-effort changes of equipment and accessories
Local partner-banks
Germeny-wide transport companies
Germany-wide located recycling and waste-treatment facilities